Add Your Heading Text Here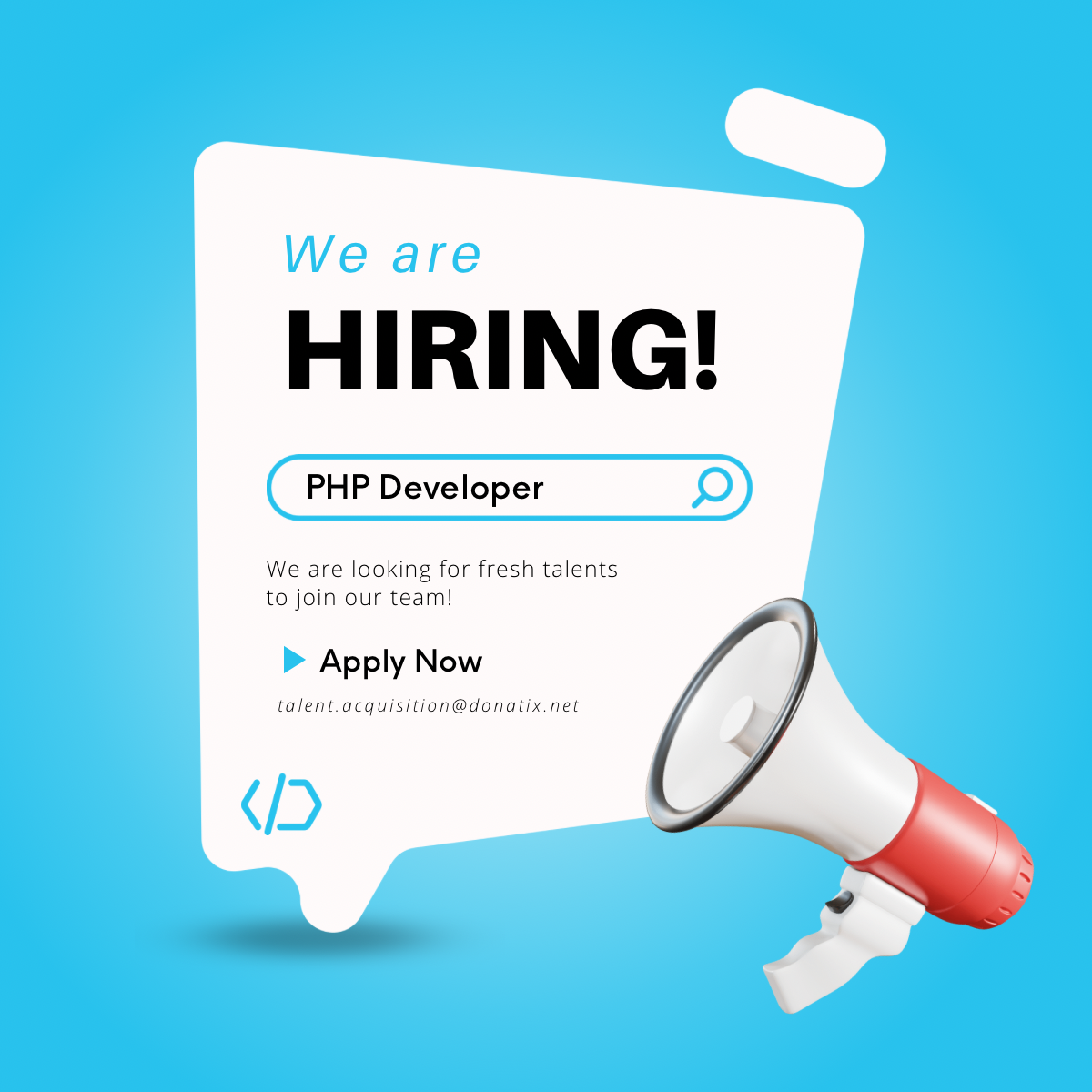 We are looking for a PHP/Laravel Developer with at least 3 years of experience in the field. Our ideal candidate has extensive knowledge of MySQL and experience in building and consuming web services Rest APIs. We value candidates who are proficient in debugging and have strong analytical skills. It is also essential that our candidate can work with Git effectively and is knowledgeable about PHP development standards. Additionally, experience in Redis and/or RabbitMQ is a plus. As a team, we appreciate the use of PHPUnit/PHPSpec and value candidates with similar experiences. We are looking for someone to not only fit the job requirements but also someone who is passionate about their work, ambitious, and aims to contribute to the growth of our company.
As a qualified developer, you will be responsible for preparing and maintaining all applications using a range of standard development tools. You will also be expected to make use of backend data services and contribute to the development of existing data services API. In addition, you will be expected to lead the entire web application development lifecycle, from the conception stage right up to the delivery of the final product, as well as providing post-launch support.
Your excellent communication skills will be called upon as you regularly convey progress reports, evaluations, suggestions, and schedules, including technical and process issues that may arise. It will also be essential for you to document the development process, architecture, and standard components so that your colleagues can easily understand and build on your work. You won't be working alone, so you must be able to coordinate with co-developers and keep your project manager informed of the status of the development effort at all times.