As modernisation takes hold, the use of technology increases. People have adapted technology to the maximum extent, which has created harms for most of the businesses to keep up with them. On the other hand, technology offers many benefits to the individual in the organization and the company as a whole. Choosing the right technology equipment can have a profound impact on the day to day operations of the business. Take a look at a few technology tools suitable for small businesses.
Customer Relationship Management Tools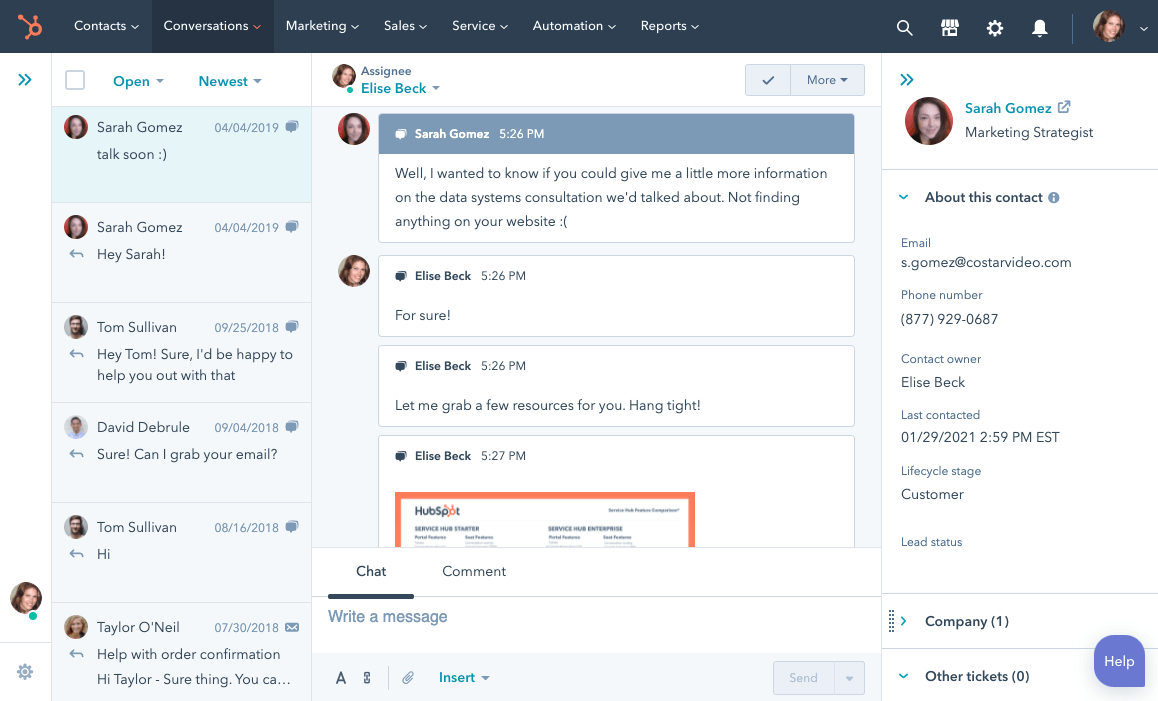 The Customer Relationship Management (CRM) tool allows you to easily manage your communication and interactions with your customers. You can track leads and opportunities, monitor customer service issues, manage sales and marketing campaigns, and more. It can show you who is receiving, opening, and reading your emails or visiting your website. It can also let you know that it's been a while since you've contacted a high-value customer. HubSpot is a useful tool that helps you stay up-to-date with your customers.
Project Management Tools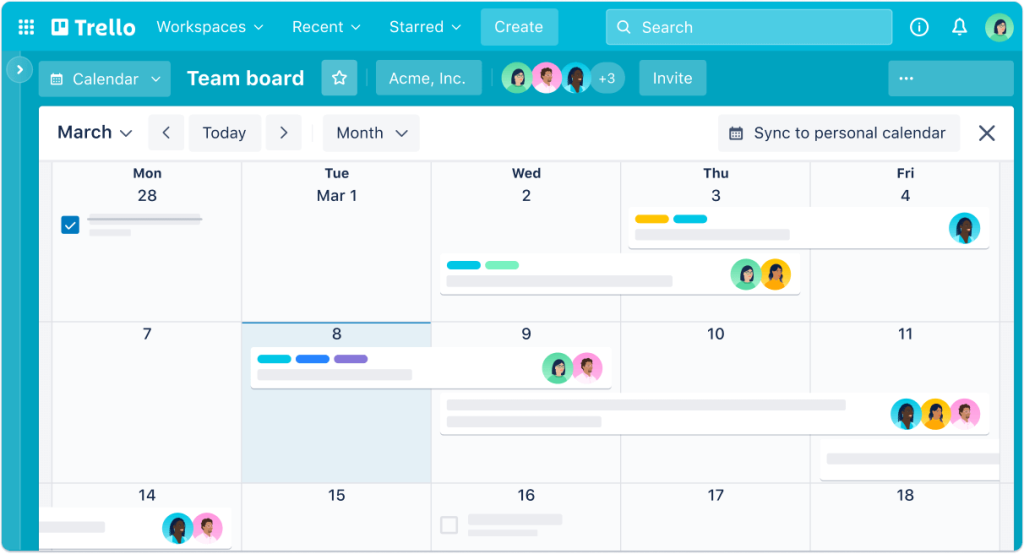 Since effective project management is an imperative business task and time-consuming, using a reliable project management tool can make it significantly easier. Trello is the best project management tool. It helps you collaborate with your team by creating a quick Trello board that allows you to manage your projects. This tool allows you to digitally track activities, meetings and deadlines. It can also create reminders for upcoming tasks and events, including details such as when and where your next meeting will take place.
Website Monitoring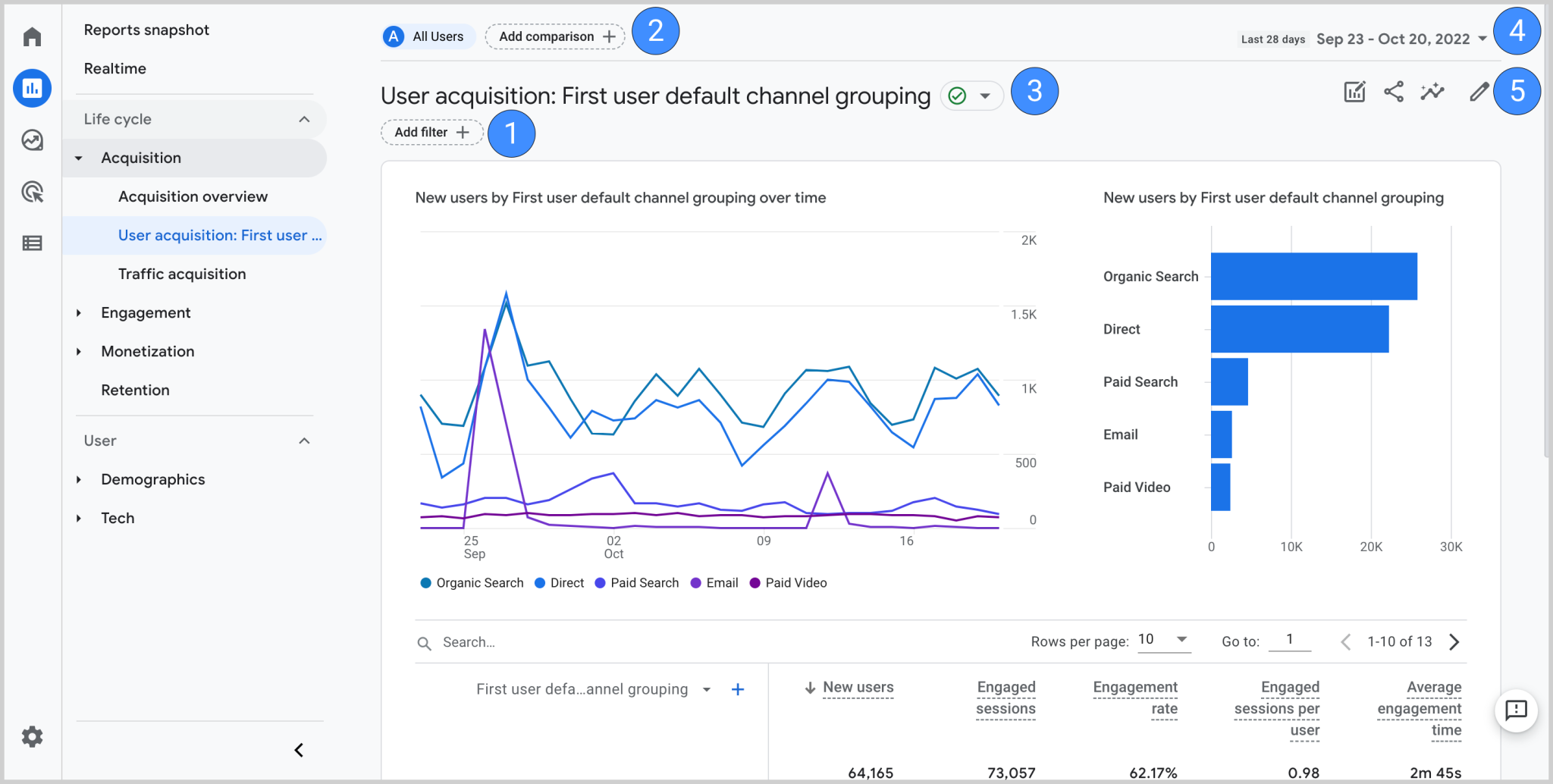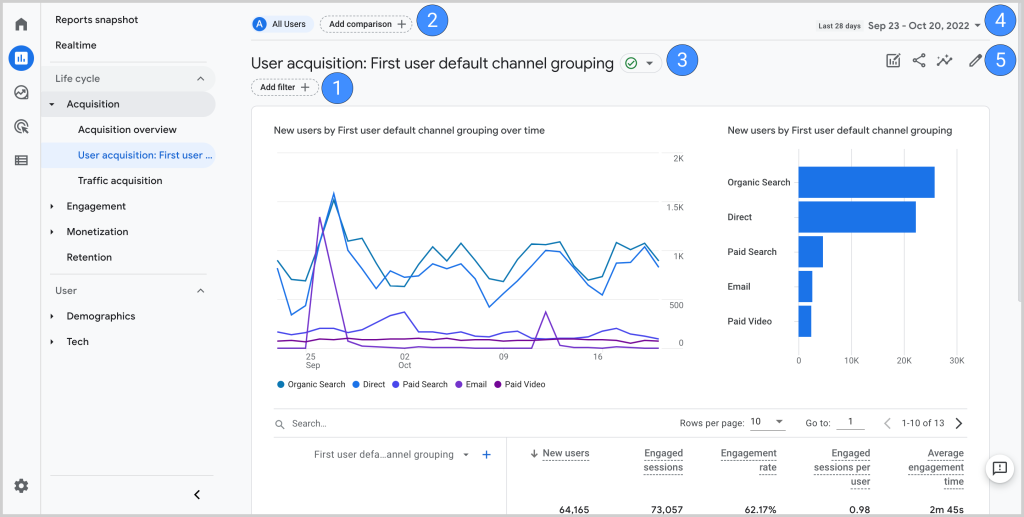 Website monitoring tools give you this information so you can make the necessary adjustments and improvements. Google Analytics is widely used by small business owners to monitor their websites. It shows the sources of your traffic (for example – organic search, referrals or direct traffic). It shows how different products or product categories are selling and how you can improve your checkout and cart processes.
E-Signature Tools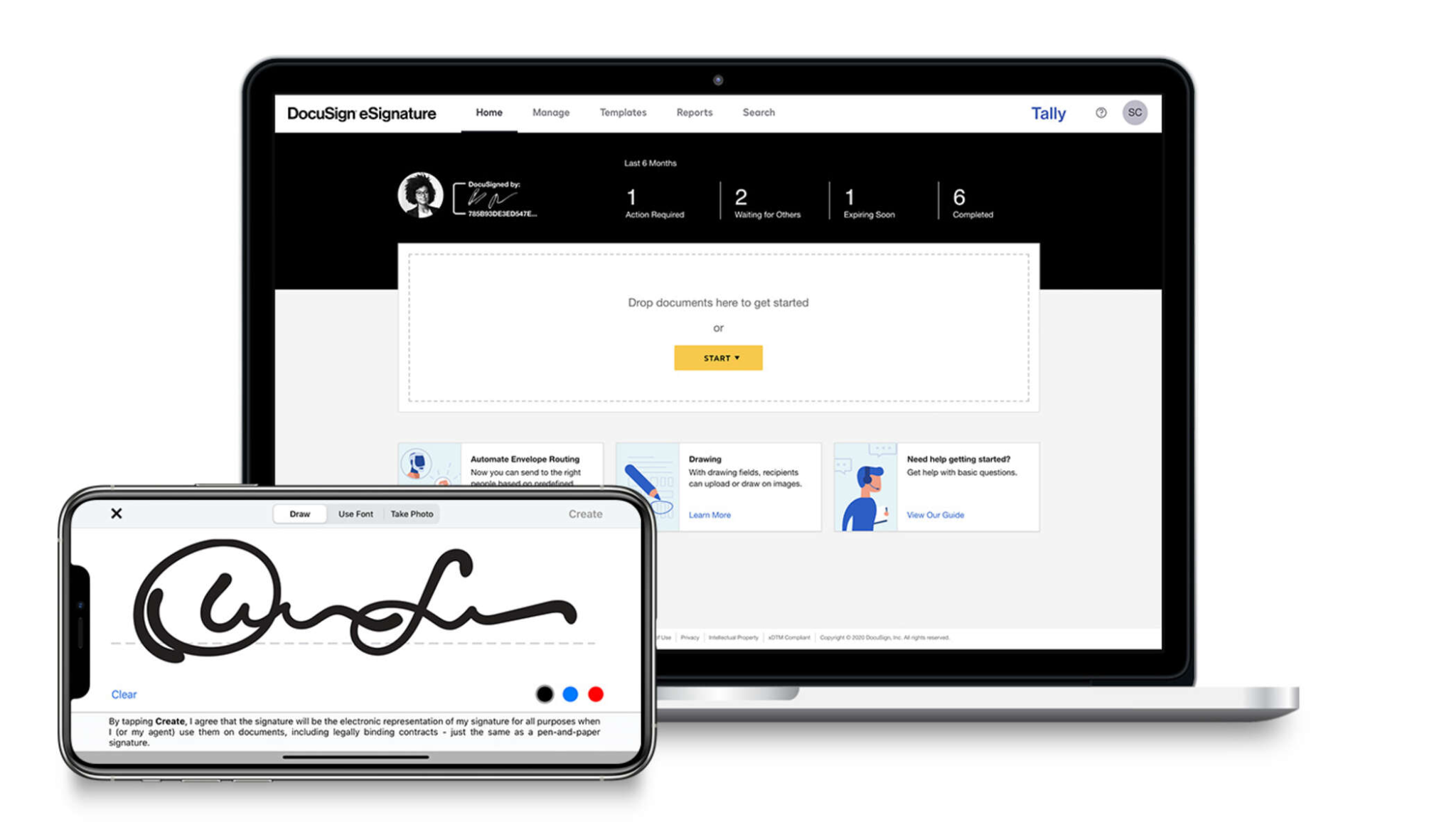 An e-signature tool helps you sign documents electronically and plays a key role in verifying documents online. It simplifies the process of signing digital content and allows you to digitally sign through any device like computer or laptop, smartphone, tablet. DocuSign is the best digital signature tool you can use to send or sign agreements from anywhere. To send a document from anywhere, you need to upload your document and get the signature using few taps.
Team Communication Tool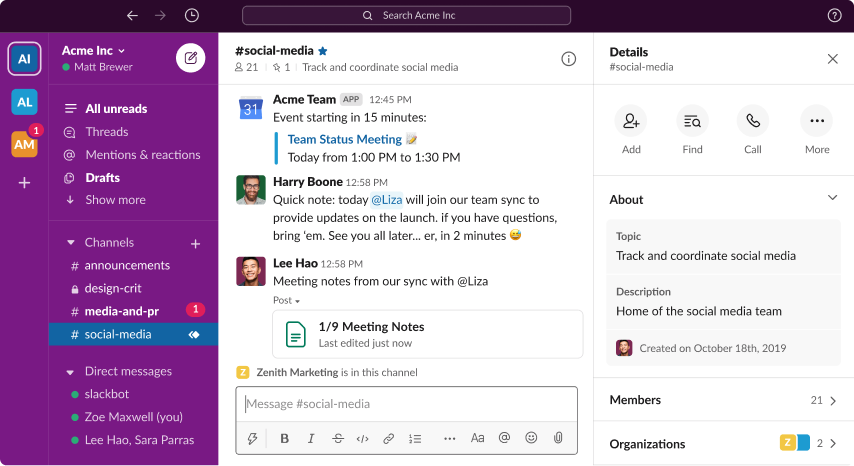 For quick communication and idea sharing as well as casual conversations, Slack is one of the best tools. It allows you to create channels that represent a project, a team or a specific client. Slack features such as audio and video calls. It allows easy integration with other business tools, such as MailChimp and Google Drive. In its free plan, Slack offers search up to 10,000 messages, up to 10 third-party app integrations, one-to-one video and voice calls .
Conclusion
Building a business in this digital world is not easy. Whether you have a small business or a great empire, managing your time and money effectively is necessary.Using tech tools gives you a better ROI and more time to focus on your business.