We live in a world where there's no shortage of tech tools for teaching, so the key lies in sorting through them to find the right ones. These educational apps and websites make the list because they are easy to use and can enrich learning in valuable ways. They enhance learning in a way that wouldn't be possible without technology. Here are the top 5 best Edtech tools.
ChatGPT is a free tool that uses machine learning to compose almost any piece of writing you tell it to. It uses artificial intelligence to write essays, short stories, plays, etc. The tool can be used to conduct research by asking it to explain a concept to you. It can provide teachers with texts to be used in lessons.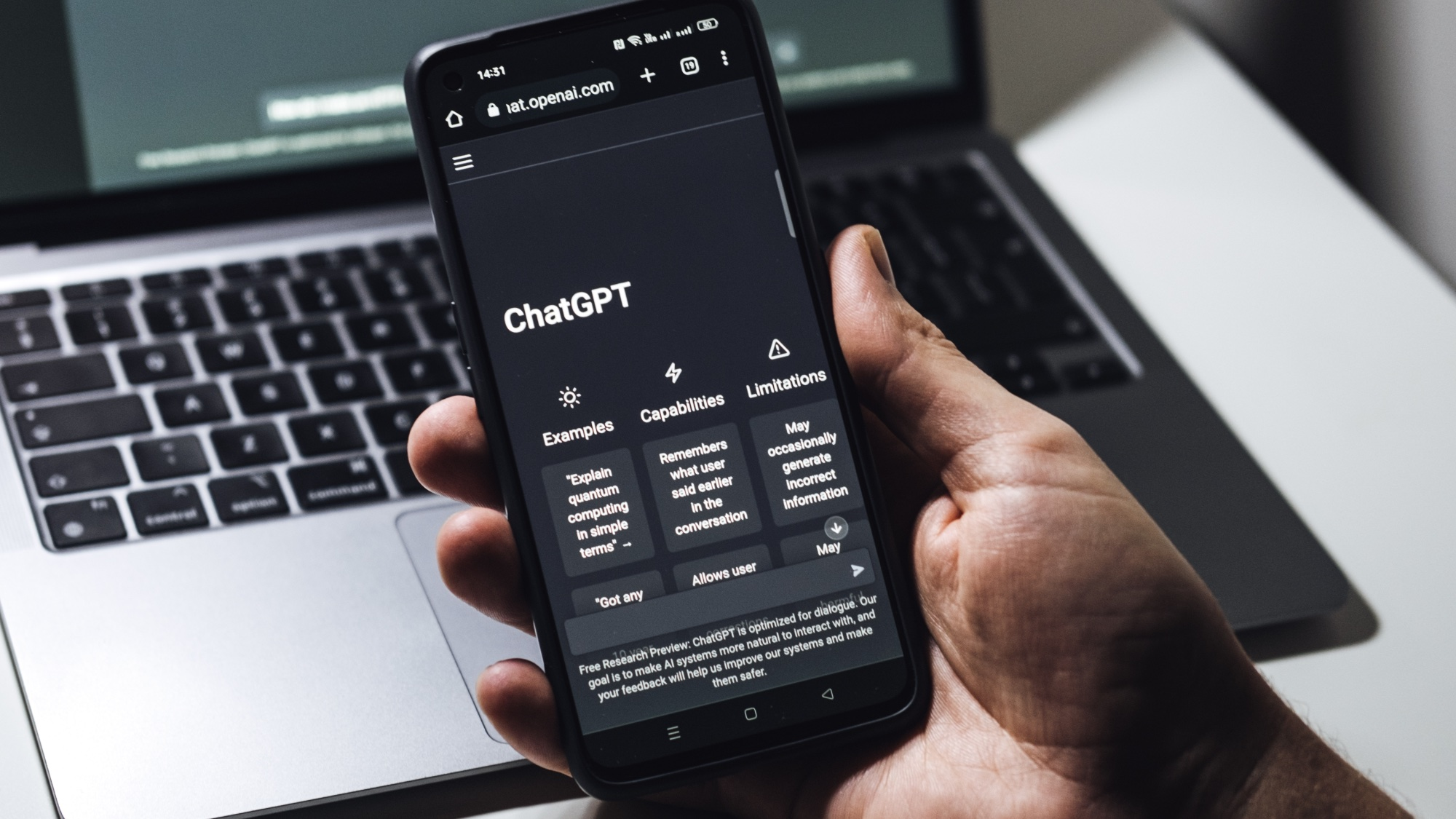 Kahoot is the best tool for gamification in the classroom. It's easy to use and allows you to create quizzes and polls that will keep your students excited and engaged. Plus, you can award points for each answer to encourage participation and challenge your students to perform at their best. Students can also create their own games and test each other's knowledge. It's a great way to get your kids interested and having fun while they learn.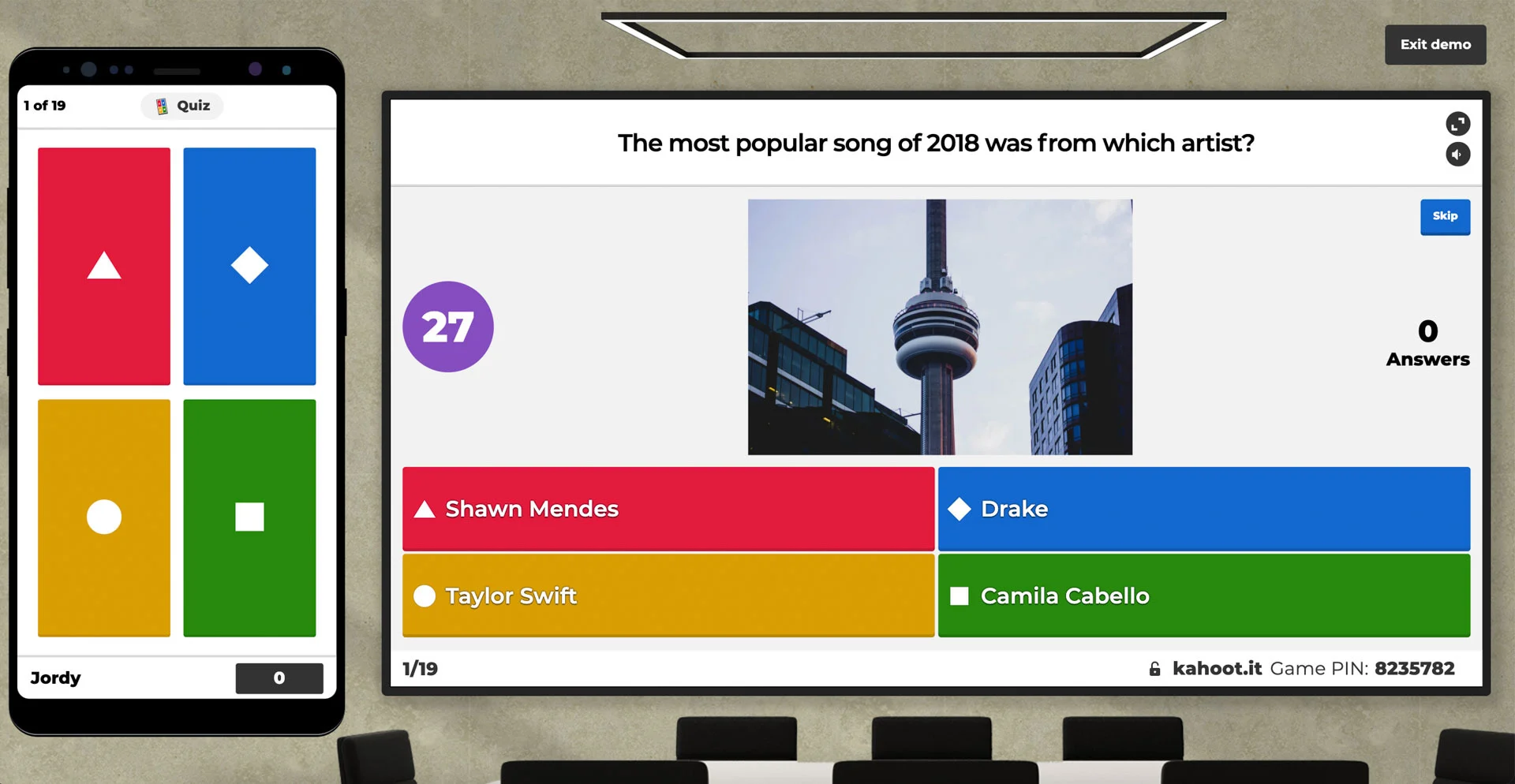 EdApp is one of the popular social learning technology tools that offer a range of courses, features, materials, and solutions for social learning and education. It offers features such as video conferencing, specialized forums, one-on-one mentoring, face-to-face training, and more. EdApp is your choice if you want both social learning and entertainment without investing a lot of money.
Grammarly is one of the most popular proofreading tools in the world, and for good reason.It can detect all kinds of errors in your writing and suggest how to fix them. With Grammarly, you can send emails and messages without worrying about embarrassing spelling mistakes.
This free app allows teachers and parents to send messages to each other in their preferred language: the teacher can send a message in English and the parent can translate it into one of over 100 languages. You can send one message to a large group of people and everyone receives the message in their native language. So this can be used as a single messaging system for all students.Available as a mobile app or text only for parents who don't have smartphones
Conclusion
The world is changing, and it's no surprise that technology is changing with it. Today, technology is an integral part of our daily lives. Schools are incorporating technology tools into the curriculum in many more ways than before, and teachers are using technology to provide students with a more fulfilling learning experience. EdTech tools are useful not only for teachers and students but also for people who want to educate themselves.