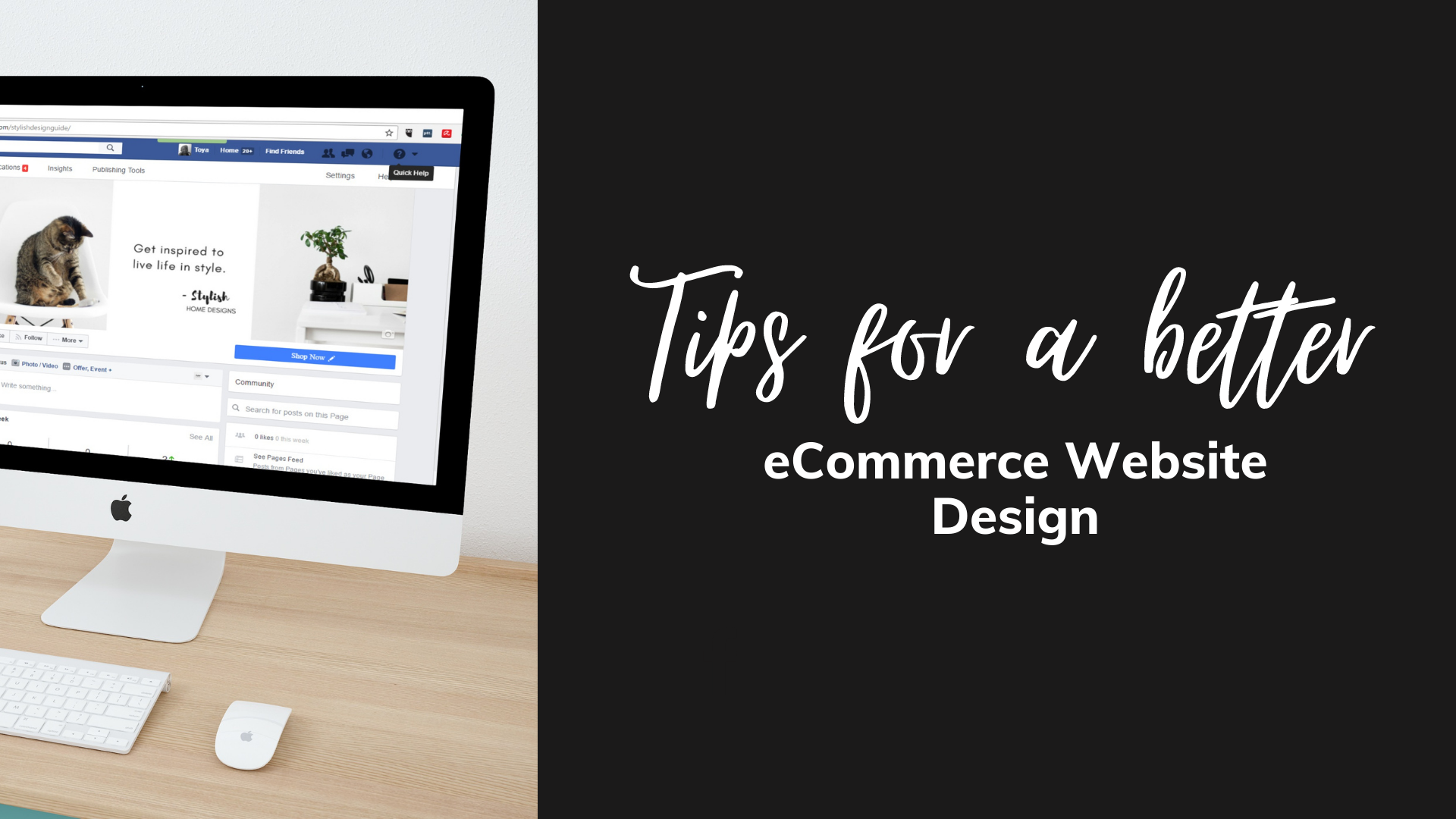 Whenever a customer enters an online store, first and foremost, the design of the page draws the most attention. Naturally, this has a direct effect on how much time users are going to spend and how much they are going to buy. The whole situation with the COVID-19 pandemic only intensified the need to built a competitive and alluring online representation. With more and more companies relying on eCommerce, there is no excuse not to be impeccable with your UI.
What is an eCommerce UI?
User interface (UI) is the visual aspect of software or hardware that defines the user's interaction with the application. The convenience of navigation determines the user experience (UX) with a website or app. It is the element of web design that deals with visual aesthetics, interaction design, and layout. Let's make another essential note. UX designers work on improving users' experience by enhancing usability, accessibility, and performance of the software. Whereas, UI designers work with the look and feel of the digital product.
From an elaborate and delightful UI and UX design to a customer's order, let us look through the following tips:
Have Search Filters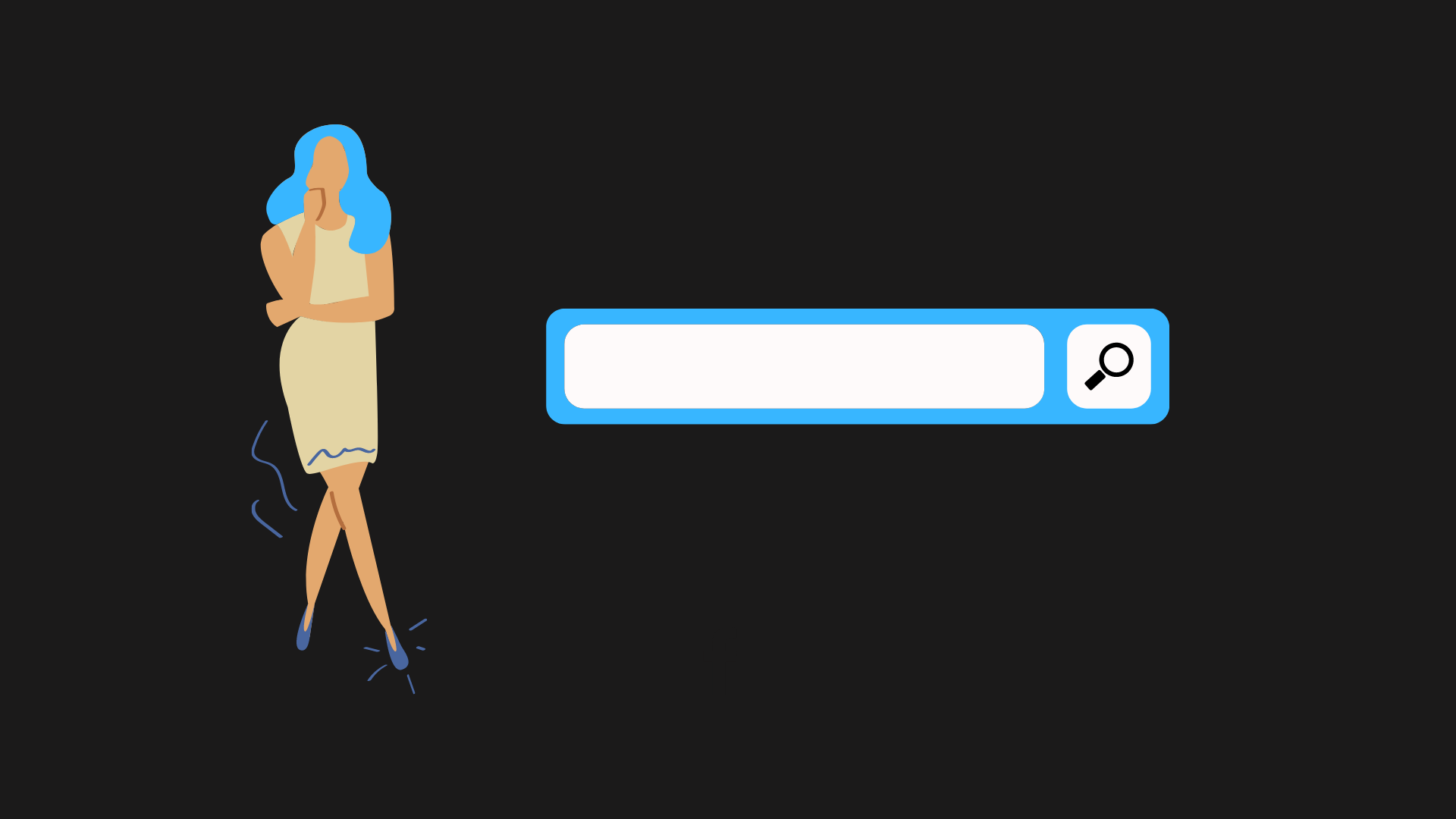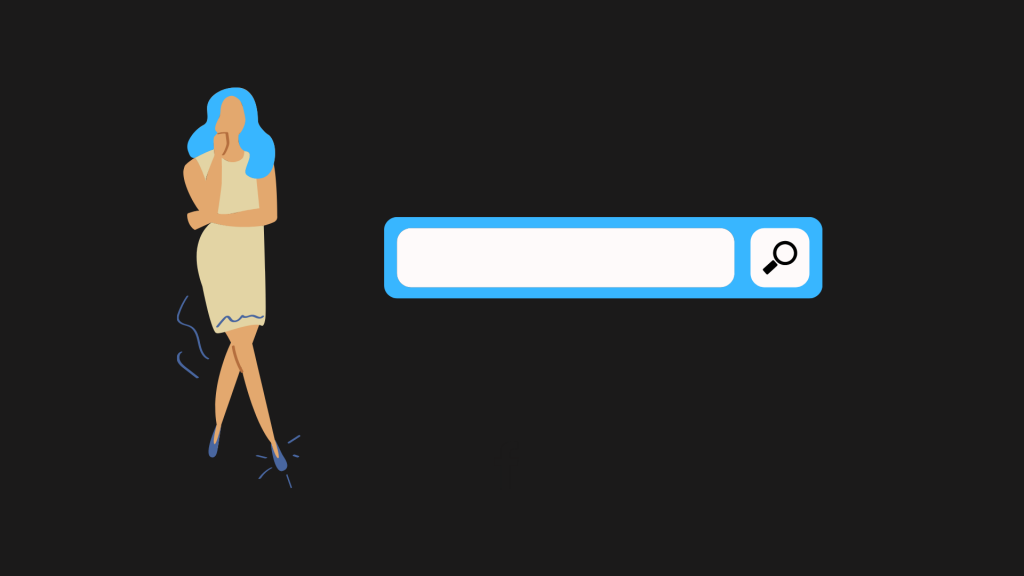 This cannot be stressed enough: your online store should be easy to navigate through. If customers are not able to search promptly through the search option, more likely than not, they will give up on purchasing on your website or app. It is vital to introduce the search filters since they allow visitors to directly search, select and add items to their virtual shopping cart before moving on to checkout.
Proper copy and photos
Apart from the design of the website, everything may fall through due to the lack of nice imagery and thorough description. Without the opportunity for the customer to feel & touch the actual product, you as an eCommerce business owner are obliged to provide truthful and appealing photos or even videos. Nevertheless, a good photo without a description, won't grant you the success that you desire. Try including the most valuable information in a well-structured description of the product.
Make it effortless (as much as you can) for the customer
In the fast-paced world that we live in, customers should not ponder about what steps are necessary to make an order. Here are some eCommerce UI instruments which can make the interface effortless:
Show related products – Seen on the item page as recommendations close to the features of this particular product can make the process of search and browse much faster for users.
Aim for a minimal number of clicks – Too many operations are tiring and annoying which is a kind of negative emotion. And emotions have a huge influence on user experience and make retaining users much harder!
Simplify the sign-in process – It's necessary to make the sign-in/log-in process as simple as possible, so as not to be a boring and lengthy process for the prospective buyer.
Incorporate Call-To-Action Buttons
It is a well-known fact that for an increased conversion rate, you need to include CTAs and make them visible and easy to find. Your visitors should feel confident about any action they take. And the CTAs will show them the way to their next step. Nevertheless, bear in mind that you shouldn't you should not exceed with the introduction of CTAs like many social buttons or pop-up ads, because they might repel the visitors away.
Appeal to the wider audience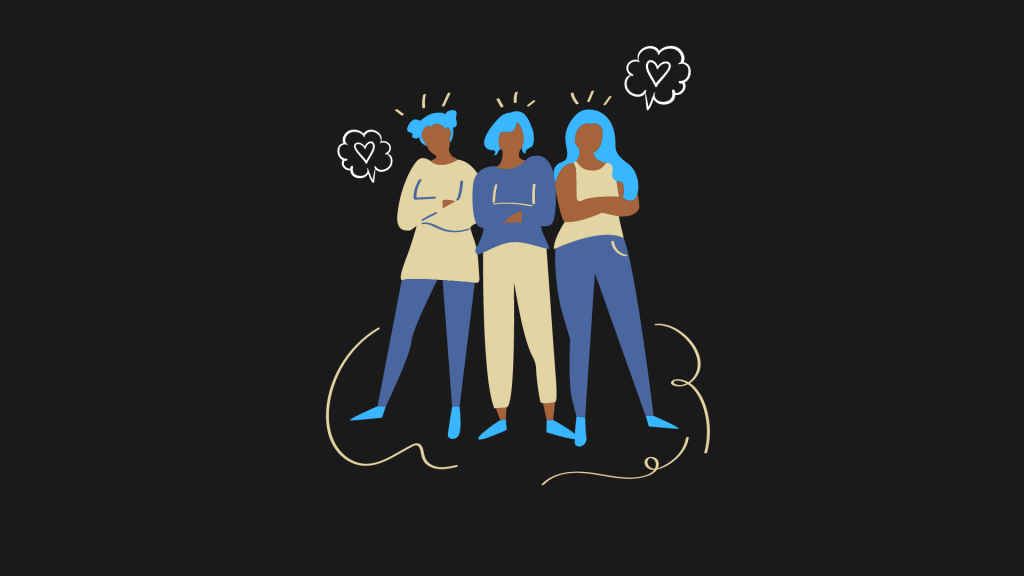 An eCommerce website should be easy to digest. A website doesn't have to have a dramatic design to be engaging. What makes a good e-commerce website design is the minimalism and the cleanness that make a website look refined. After all, the whole platform should be built in favor of the products. The more complex the design of the online store, the greater the chance that the buyer will not appreciate it. Although it is a heartache for a designer to be limited in the creative process, it's better to choose the proven patterns that have been tested on other sites, with just a personal brand twist.
Make your eCommerce store responsive
The necessity of having a mobile version of a website in 2021 is not even worth the discussion, it is a must! If a website doesn't have a responsive version, users won't be able to interact with it the way they desire and they will abandon a store in favor of another in the blink of an eye.
Conclusion
It is expected that by 2040, 95% of all purchases will be via eCommerce. So, make sure you integrate your business into the online world properly and promptly. Users are becoming more technically savvy and demanding by the minute. By following these simple guidelines, you cannot go wrong with the UI and UX behind your eCommerce business venture. If you are thinking to migrate to being represented online or you have an idea in mind, don't hesitate to contact us! We would gladly help you with entering the digital marketplace as smoothly as possible.