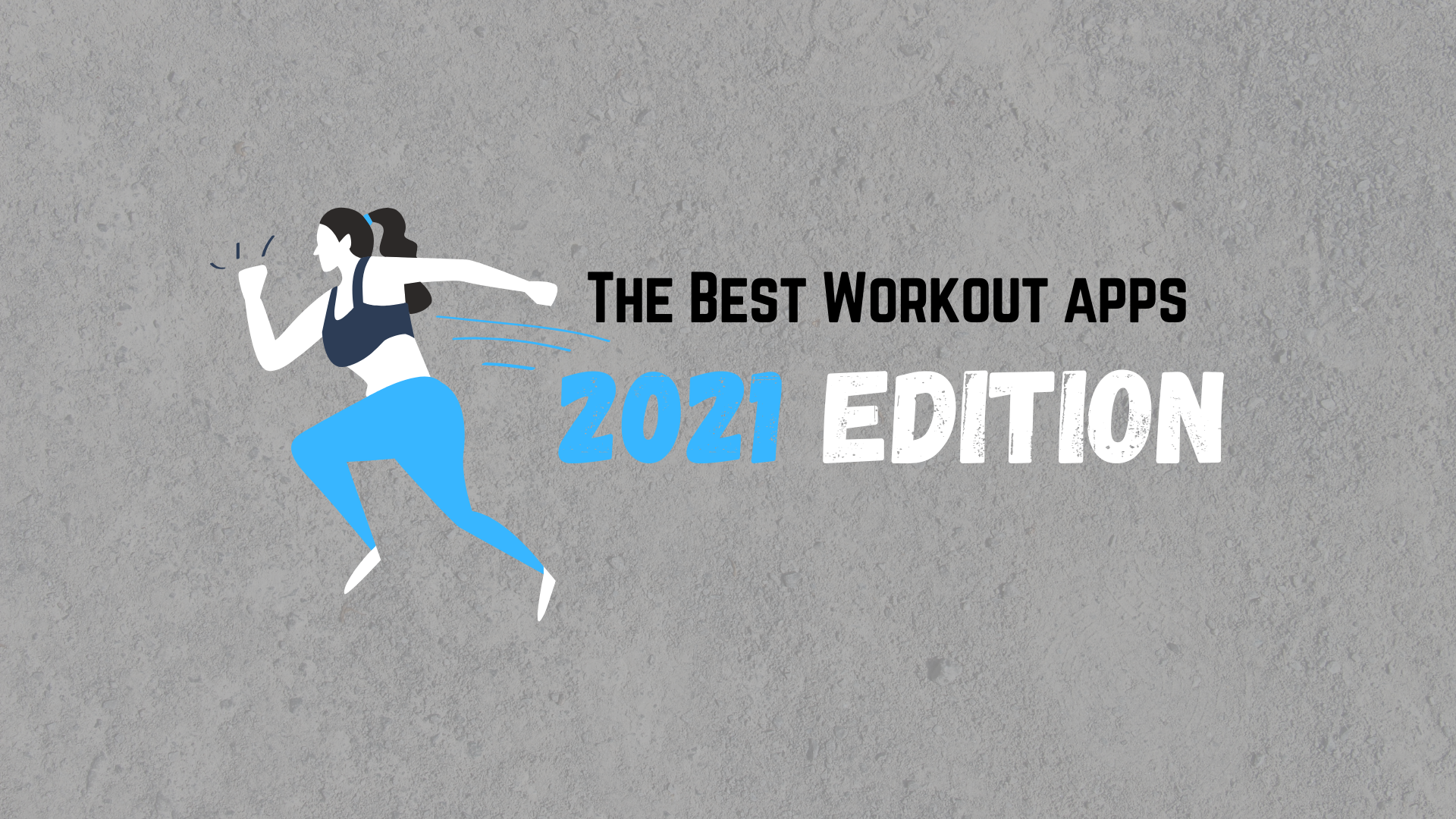 New year, new you, right? As per reports, January and February are always among the best profitable months for the workout apps industry. And 2021 is no different than that. With the global pandemic wreaking havoc on the gym enterprises, it comes as no surprise that the fitnesses and coaches are substituted by apps, that offer fast and accessible workouts at the tip of your fingers. Moreover, some people like having accountability and look for a workout app that involves an instructor via video stream. Some people prefer privacy and might be better off with an offline video. Some people actually enjoy exercising at home and they can certainly use workout apps to find new routines, challenges, or techniques. So, today let's dive into the top 2021 workout apps that can elevate your fitness level asap!
Jillian Michaels Fitness App
Free, but with in-app purchases
Celebrity trainer Jillian Michaels is your coach through every workout and having her app will significantly improve your stamina and weightloss journey. Her app offers free 7-minute workouts for beginners and advanced skill levels alike. You can choose which area to target – from abs to legs, back, and butt. If you wish you can upgrade to Premium and you'll have access to 10-, 20-, 30, and 45-minute burns. The app is really customizable and you can even plug in your own playlists and use the Beat Sync function to adjust the beat of the music to the pace of your workout!
8fit
Free, Pro plan $80 per year; $25 per month
8fit is excellent in bringing together on-demand workouts and meal planning. The app creates a personalized program for your diet and exercise based on the results you want to see. It's for people who like a lot of guidance and reminders. You choose a goal, whether it be to lose weight, get fitter, or gain muscle and determine what time of day you. You'll see a realistic assessment of how hard or easy it will be to reach your goals. Once you embark on your fitness journey, you use the app to workout and type in what you eat. The Pro version unlocks all workouts, gives you custom meal plans, and provides a shopping list.
Nike Training Workout App
Free during COVID-19 pandemic otherwise, free & premium version
Watch your favorite pro athletes with this must-have workout app. Nike Training Club offers more than 180 routines and additional content from top trainers and some of the athletes! Whether you are working with a full gym or just with your body weight at home, get a major burn-in from quick sessions to 45-minute classes, organized by activity (from yoga to running to weights). You have the option to share your workouts with your friends when you're finished, thus even being more motivational. Another amazing perk of this app is that, normally, there is a free version of the app and a Premium version with more workout videos. However, in light of the COVID-19 pandemic, Nike has made the Premium content free to everyone!
Sweat App
Free to download, but you'll have to pay $19.99 a month (or $119.94 a year) for access to workout programs.
This Instagram favorite is for those with a tight schedule. Sweat's 28-minute long workouts designed by renowned trainers Kayla Itsines, Kelsey Wells, and Sjana Earp will challenge you. This female-led app includes HIIT, bodyweight workouts, and yoga, as well as strength training circuits requiring no equipment. In addition to workouts, the app features a fitness tracker, recipes, monthly challenges, and an enormous support community. The app is not 100% free, nevertheless, the flash sales are a regular here and you can grab a membership as low as for 1$ per month!
FitOn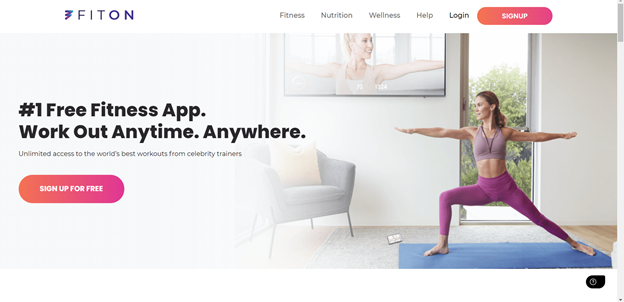 Free, $69.99 per year for extra features
FitOn has workouts on demand that you can find based on how much time you have, the level of intensity that you want, or the type of workout you're hoping to do (yoga, butt, and thighs, abs, stretching, etc.). An amazing feature is that if you wear a connected heart rate monitor while working out, you can see your heart rate on the screen while you follow the video. You can even compete with other members or a group of friends. You get a lot for free with FitOn, including all the video workouts. If you want a little more, however, such as personalized meal plans and the ability to connect to Fitbit or Garmin, you can pay $69.99 per year for a Pro account.
Seven Workout App
This is the best fitness app out there for minimalists. Seven promises to shred your excess weight in just seven minutes a day using only a chair, a wall, and your body weight. It is an easy follow-along 3D animated characters and audio guide. The app challenges you to keep up the daily workouts for seven months and if you miss more than three workouts per month, it resets and you start over at day one!
Pam Food & Fitness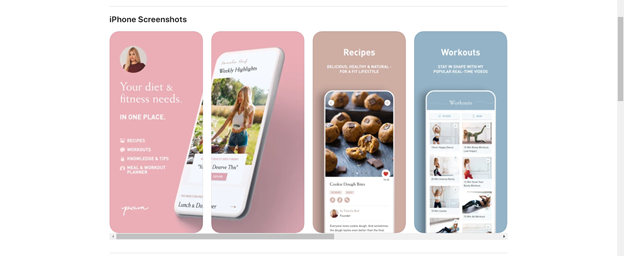 Free initially, but a monthly subscription is $1.99
Freshly out of the oven and only released a few days into 2021, the workout app crafted by the home workout favorite- Pamela Reif, is a promising one. The app combines recipes, workouts, and a blog with some articles on fitness, lifestyle & food knowledge. An amazing feature is the Search option, due to the fact that you can easily find the food that you enjoy raging from high protein, recipes to vegan ones. Moreover, the Workout Planner feature is excellent for accordingly structuring your week of exercises.
Did you get motivated enough? Workout apps in 2021 offer such customization that they are specifically tailored to your needs, making them even more successful in keeping the promises for your future body and overall health. On one hand, the workout application field is so in demand, that is really hard to omit, nevertheless, if you are keen on not only benefiting from them as a customer but also you have a desire to create one, don't hesitate and drop us a line!