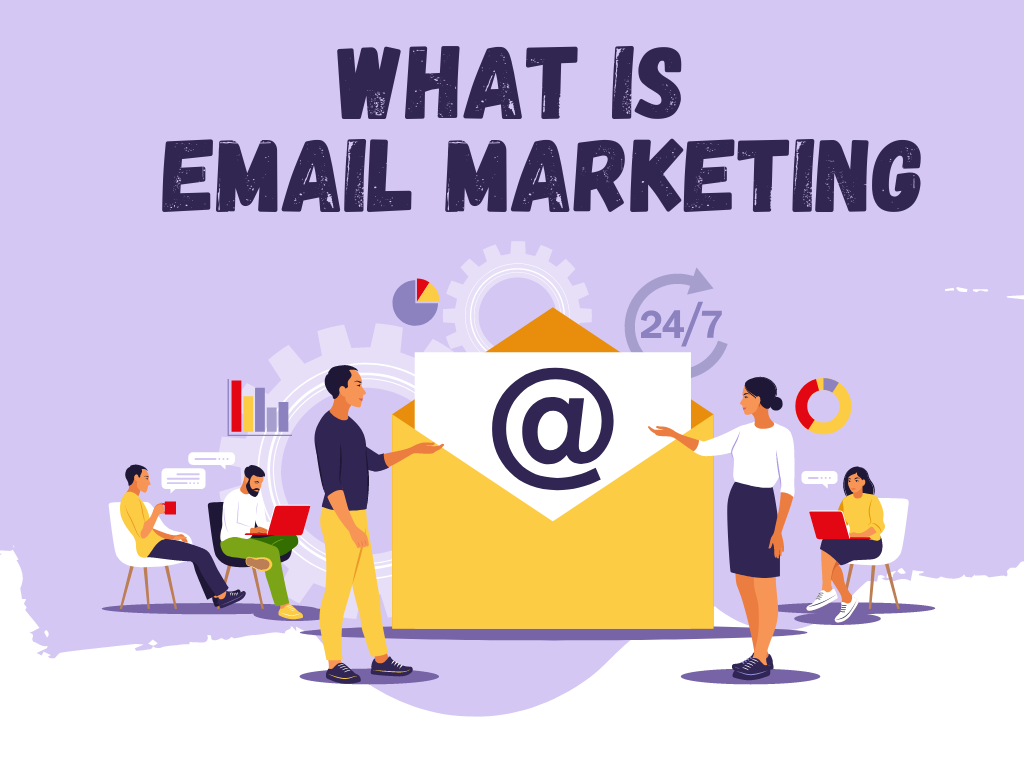 Email marketing is a type of digital marketing, which consists of sending commercial emails to a list of contacts, usually customers, who have consented to receive such communication from the brand. This type of marketing can be used to send systematic information, direct sales, and create a community around the brand. An example of marketing messages are newsletters, promotional campaigns, and event notifications are examples.
Examples of basic email types:
Companies send transactional emails to customers to provide a service or product. These are the emails that are related to a transaction that has been made. These can be order or registration confirmation emails, failed payment emails, password change emails, newsletter unsubscribe emails, etc.
These are emails that are related to the brand's products. The email most often contains information about the announcement of a new product or promotion.
These types of emails have an engaging effect on consumers. Examples of such emails are "Welcome", news emails, and other types of content that do not offer products for sale.
Application of email marketing
Email marketing can benefit us in every way for consumers and their businesses. We can use it for solicitation, allowing us to speak directly into the consumer's inbox. It also finds a place for branding, which allows us to increase the value the customer receives from their communication with us. As well as for traffic – good management and a developed audience is a good ways to generate traffic to your site. Email marketing focuses mainly on engagement and direct sales.
Advantages
Email marketing has many benefits. Here are some of them:
With this type of marketing, it is possible to track the return on investment.
Email marketers do not have to invest money in stationery, printing, or people who are responsible for distributing the information.
It offers a wide variety of content distribution strategies.
Advertisers can reach a significant number of customers when customers decide to subscribe to receive all the information offered by the company.
Disadvantages
The disadvantages of email marketing are few compared to the advantages. But it is still important to note them.
Email can be classified as spam. This means that the message will most likely not be seen.
Email marketing requires constant adjustments to keep subscribers engaged.
Email messages should be short. Potential customers want concise and specific information. Therefore, long and detailed emails will simply be skipped.
Conclusion
In conclusion, we can say that email marketing is a communication channel that unites the company with the customer . By offering him the best services when the customer visits the company's website. This is a free tool, which provides us with thousands of opportunities to advertise our business. Anyone can promote their website, and advertise their products using email service as a communication channel.