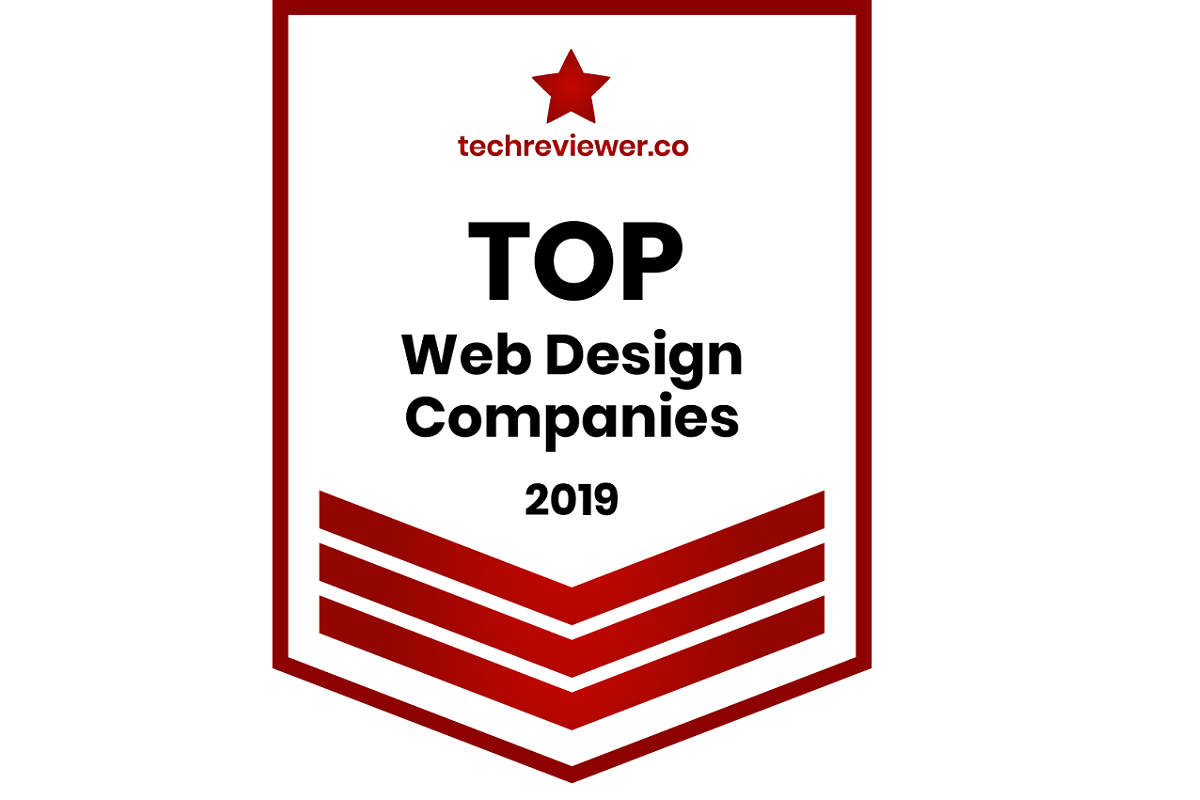 Here at Donatix, we value great UI and UX experience. We love working with our clients to make their visions become reality, as we are dedicated to helping them build their products. This is why we are happy to announce that TechReviewer has shortlisted us among the top 40 design companies.

TechReviewer is an analytics hub that carries out studies and publishes lists with the best software development companies in various business domains based on market research and analysis.
Each of us knows how important it is to have a high-quality and unique design for a web project. Many business owners currently use the term "user experience" or UX when they talk about what happens when customers visit a website. This is because Internet users have higher expectations and all these expectations will continue to grow in the future.
These expectations start with the content, but they also have high expectations when it comes to good website design. Some are related to navigation (UI), but it also depends on the general look of a website. Some elements such as backgrounds, colour schemes, fonts, videos, infographics and layouts will continue to grow in importance when it comes to professional web design.
Every industry is developing, and design agencies market is currently saturated. Choosing the right design firm for web designing is not easy. However, TechReviewer did a great job for you. The company has analyzed more than 1000 design companies and selected the best design firms. See the full ranking