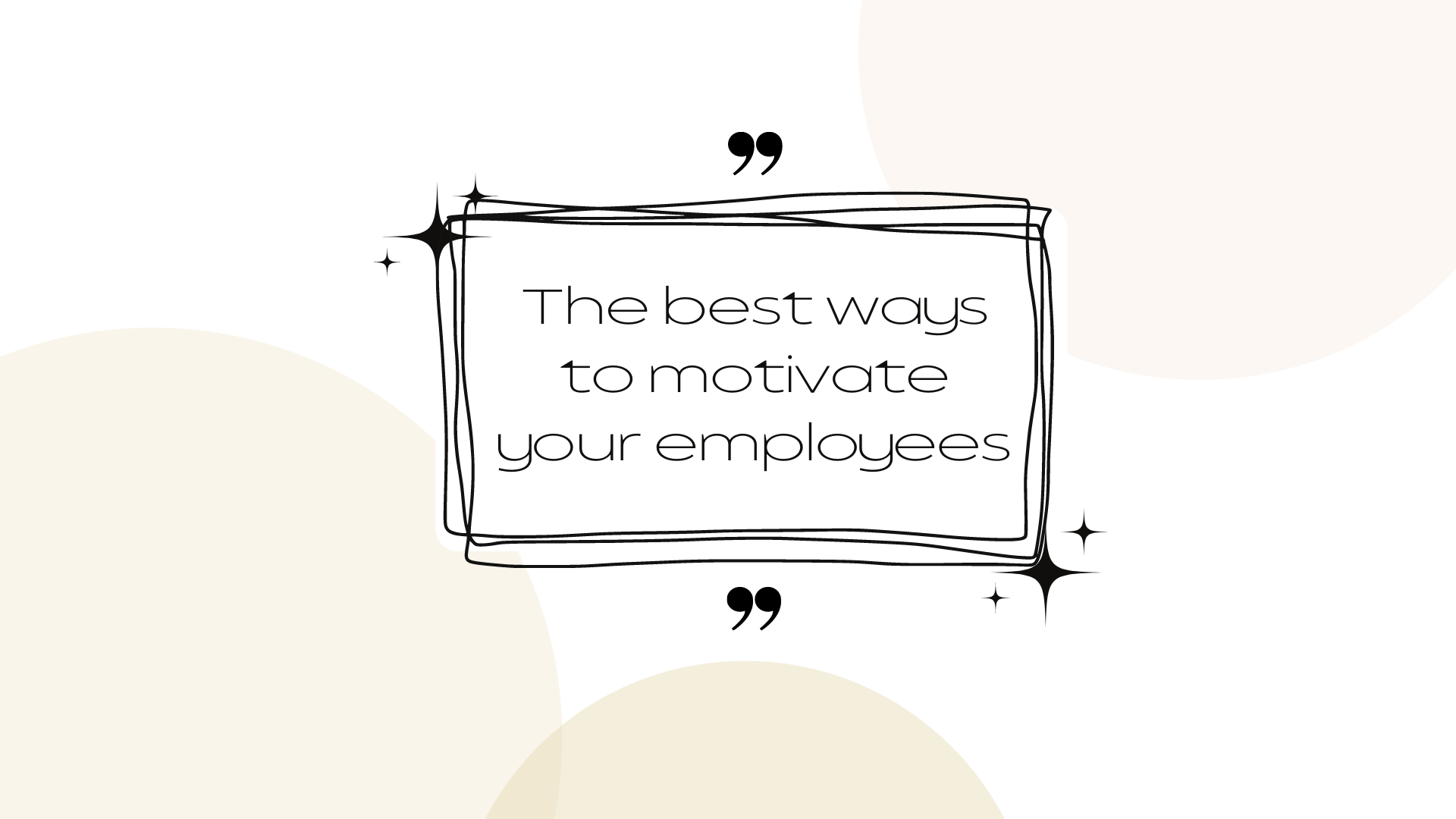 Employee motivation is an important tool for increasing labor productivity as it contributes to the competitive development of the company. At the core of motivation are the needs of employees. These are defined as the need for certain conditions.
#1 Provide career development opportunities
Your team members will be more valuable to your organization as well as to themselves when they have the opportunity to learn and acquire new skills. Provide your employees with the opportunity to learn in an area that is interesting and useful to them.
#2 Expressing interest and giving feedback
A key component in employee development is feedback. It helps correct mistakes, promote professional development, and help employees achieve their goals. They need specific information about both their strengths and the areas they need to improve. Try to understand the needs of your colleagues, as well as communicate more with them. This way you will create a stronger bond with each other and work will go with easy.
#3 Organizing teambuilding
Team building events are aimed at bringing the team together by focusing on the development of certain qualities and skills, including the development of communication and teamwork skills, and the ability to adapt or strengthen the ability to make joint decisions.
#4 Material motivation
Material motivation, or to be more precise, monetary motivation is relevant to any profession, since one gets a job primarily to obtain material benefits. Let us note that it can be: salary increases, bonuses, and social benefits. Undoubtedly, this is one of the main ways of motivation.
Conclusion:
Motivation is the key to the company's success. A good employer should be able to determine the motivation of his employees – how the company could develop, what are the requirements of each employee regarding pay, and working hours. This can be achieved through communication. Satisfied employees are motivated to work harder and try harder professionally, which is why interpersonal relationships and staff motivation are key to the business environment.