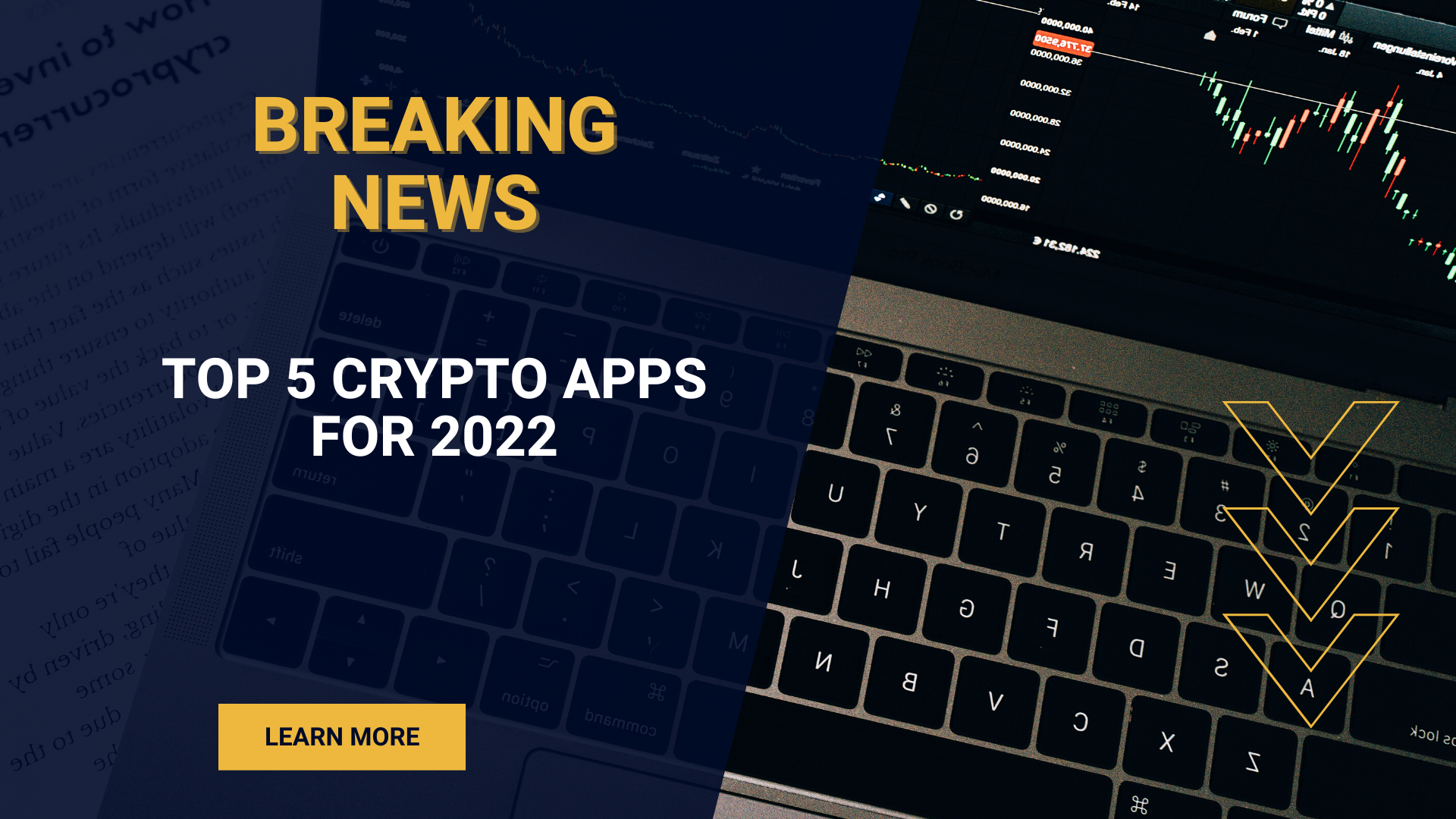 As we know, Cryptocurrencies have become popular in recent years. The cryptocurrency application works like a stock exchange, which updates market prices in real time and allows users to buy, sell and trade cryptocurrencies.
In the blog we will get acquainted with the top 5 best cryptocurrency applications:
Binance
Crypto.com
Coinbase
eToro
Bitstamp
Binance is a crypto exchange where you can trade a wide variety of over 200 cryptocurrencies including – Bitcoin, Ethereum, Litecoin, Bitcoin Cash, Binance Coin, Moreno, and Tether. Cryptocurrency Binance also offers a variety of altcoins as well as the ability to exchange cryptocurrency. The most important advantages of the platform are the security it provides to its clients, low trading fees, and fast transaction processing.
Crypto.com is a platform with over 10 million users worldwide, which offers debit cards with cashback, buying and selling cryptocurrencies. The application is available for both iOS and Android. An advantage for all debit cards from Crypto.com is that it offers free ATM withdrawals.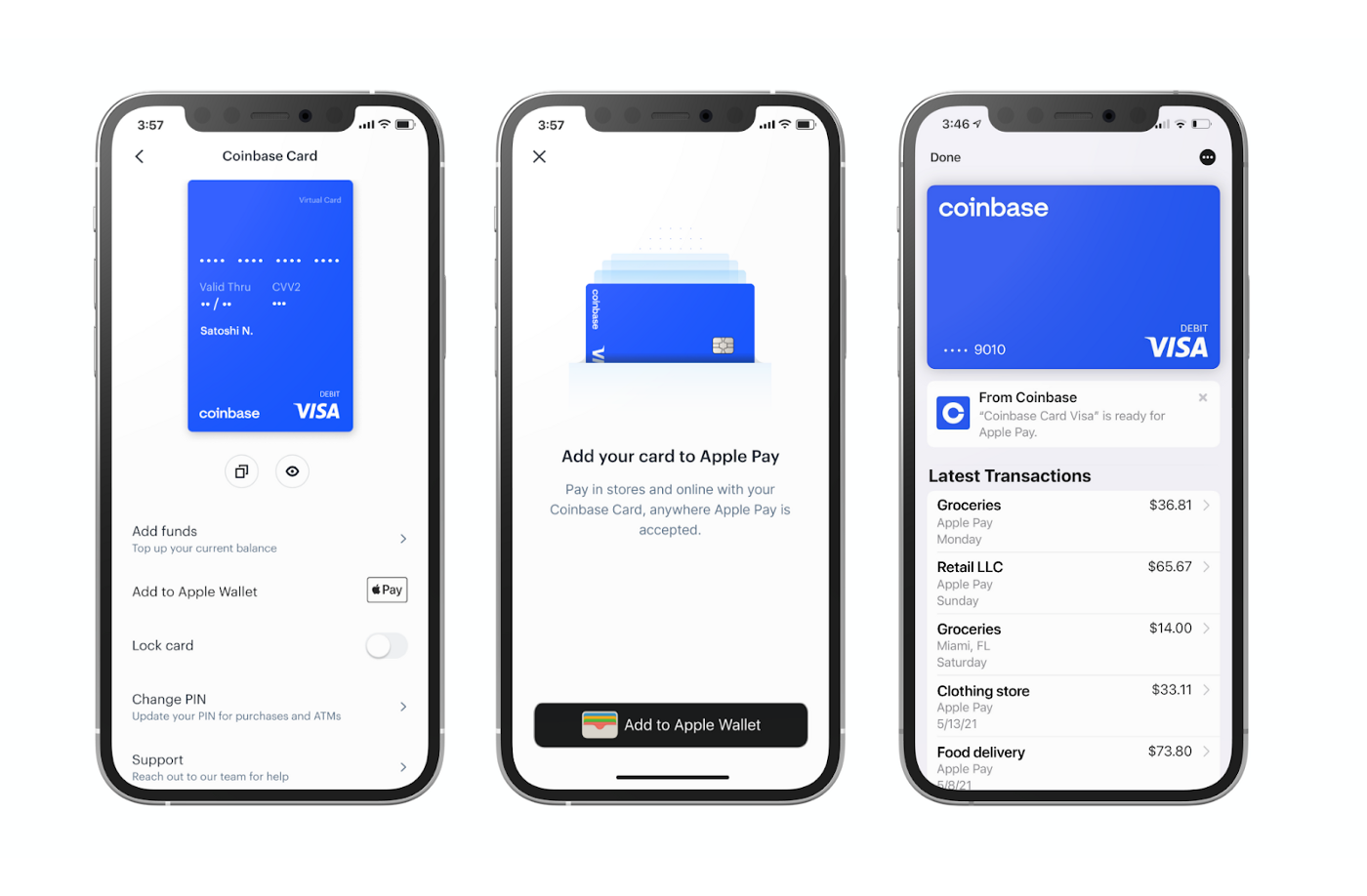 Coinbase is one of the best crypto applications that give you access to over 145 cryptocurrencies (250 with a Coinbase Pro account). Easy to use platform, but with significantly higher fees, which vary depending on the account.
eToro is a secure application for trading 2,500 different assets, such as stocks, ETFs, indices, currency pairs, and cryptocurrencies. In eToro you can get a free account of up to $ 100,000 virtual funds without fixed annual costs or brokerage fees. Without fees for depositing money as the only fee is $5 and is charged when withdrawing money from the account.
Bitstamp allows the trading of ten cryptocurrencies, including Bitcoin, Litecoin, and Ether. The platform offers the so-called refrigerated storage, which represents 98% of the company's crypto assets are closed, or in other words, stored offline, where no one has access to them.
Conclusion:
Cryptocurrency trading is a fast-growing market that gives its customers the opportunity for both long-term and short-term investment. If you are ready for this step, choose the most suitable application according to your needs and start your business. You can also check out The best finance apps 2020.