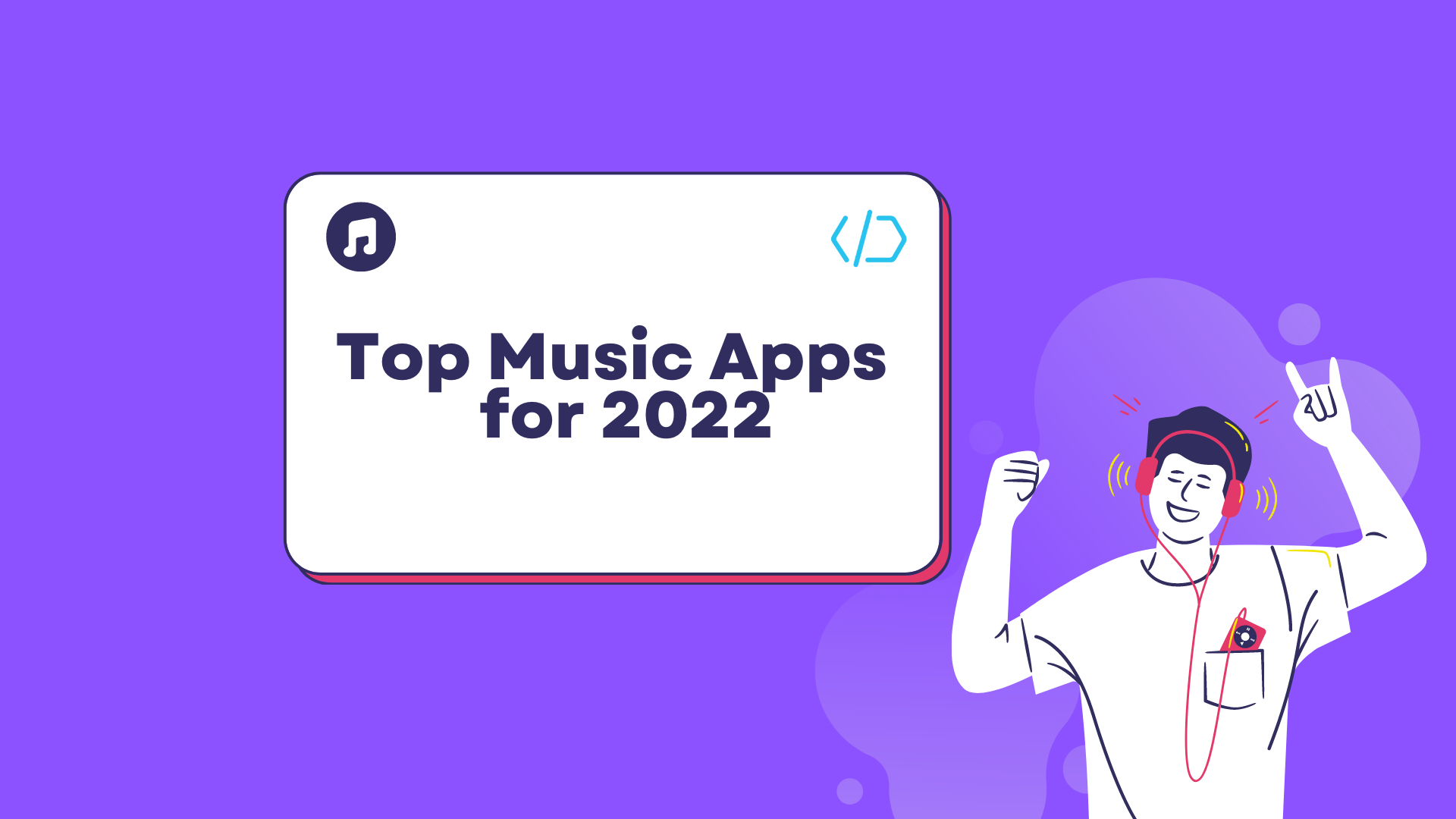 As technology advances, people increasingly prefer mobile music apps to purchase songs or albums on hard media. These apps allow you to purchase a monthly subscription and dive into an unlimited list of your favorite songs at any time. And what's better than unlimited music – free music! Now we can also enjoy free music apps without ads, here they are :
Google Play Music is a super hit for Android phone users. The app will contain millions of songs, which are available for download. You can enjoy your music collection anywhere. The music platform allows you to listen to the radio without restrictions, as well as create your playlists or use the ones already provided by the app. Music is stored online.
Pandora is a music mobile application that offers, in addition to music, a music streaming service that is based on the analysis of each song you listen to, as well as various podcasts. That is, the Pandora application selects songs depending on the melody of the song, its rhythm, lyrics, and arrangements, in short, it is based on absolutely everything that influences the song. Pandora also offers a service with purchase, which unlocks more options.
Without a doubt, one of the most popular music platforms is Spotify. Playing music offline is possible, but you need to download your songs to your mobile device. To use the web, you need an internet connection. The app is free, but without a WI-FI connection is with ads. Subscriptions are available, starting at $9.99 per month, to avoid this inconvenience.
Audiomack is a free music discovery tool like Shazam. But through the app, you can stream the music or download it for listening. The platform also offers a premium plan for just $5 a month.
Conclusion:
Using free music apps without ads is a bitter advantage. Although we point out ad-free apps, some of them have small ad breaks, but on the other hand, the apps provide a larger selection of songs, customizable playlists as well as the ability to access lyrics and music videos simultaneously.